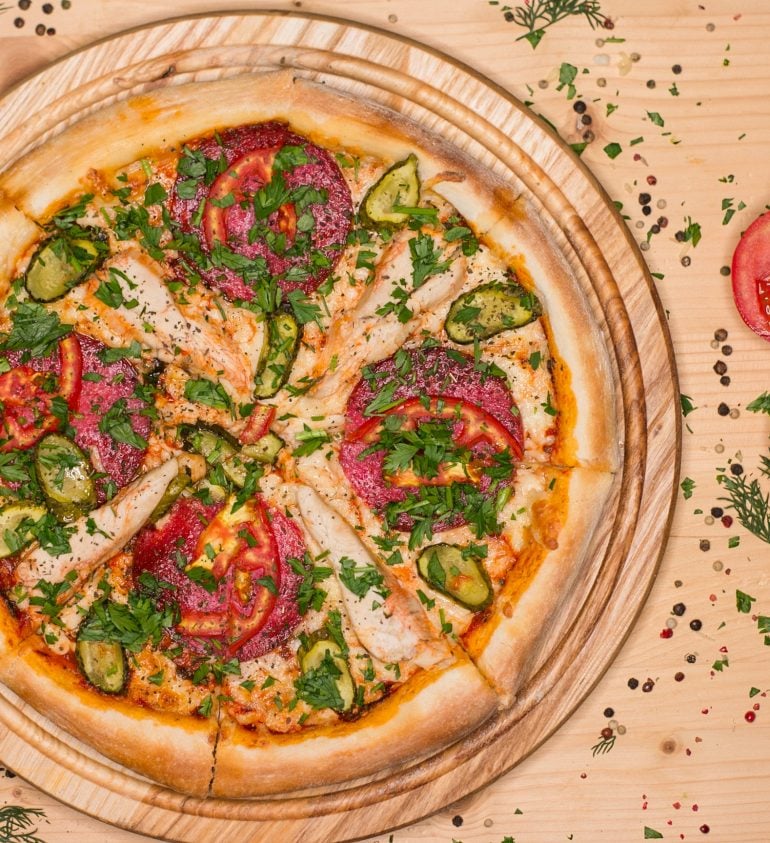 In the Kitchen: Make Your Own Pita Pizzas
Some nights call for a quick, easy meal that everyone loves--and there's no better crowd-pleaser than pizza! Chef Bob Schuld is sharing a simple idea for a family night in: Pita Pizza! It's so easy, you barely need a recipe! Start with store-bought or homemade...
Read More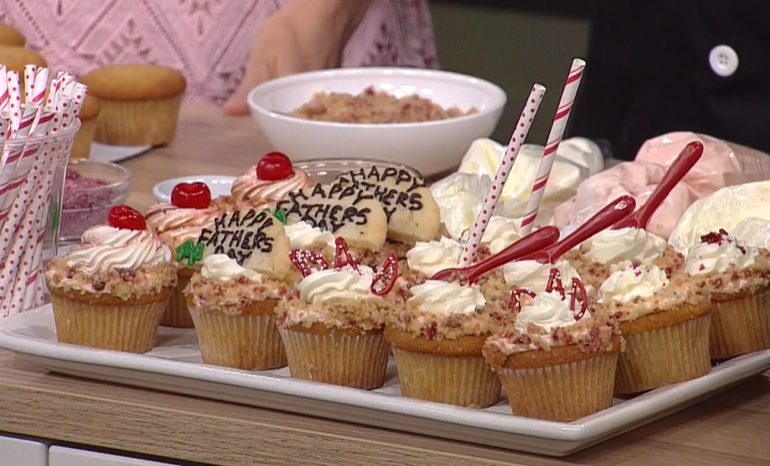 A Sweet Treat for Father's Day
Looking for the perfect sweet treat to make for Dad this weekend? Our Pastry Chef Amy DeSanto is sharing her recipe for Father's Day Root Beer Float Cupcakes. Watch Amy on WCCO Mid Morning to learn how to make these delectable treats yourself! Head over...
Read More