Tuesday, July 17
Get 20% off facial products with the purchase of any facial
Wednesday, July 18
30-minute massage AND 30-minute facial- $90
Thursday, July 19
Free mimosa with any wrap
Friday, July 20
50% off a mini facial with the purchase of any wrap
Saturday, July 21
Buy one 60-minute service, get the second 30% off; buy two 60-minute or longer services, get the third 50% off
Sunday, July 22
Free add-on with any facial (peels excluded)
---
Fresh Seasonal Selections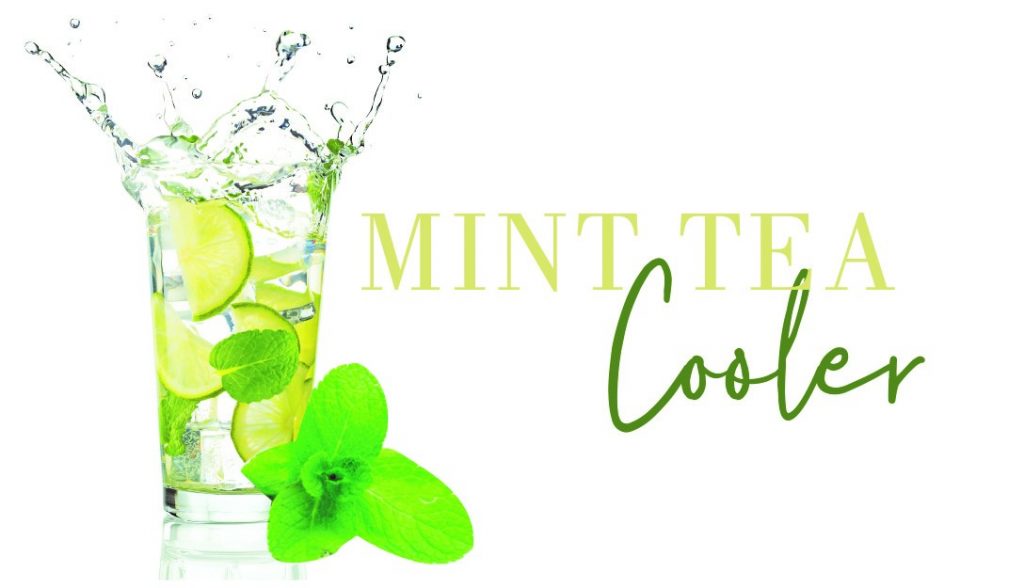 Chillax into a mint julep and lavender scented dip to comfort tired feet and hydrate thirsty skin. This soak is a refreshing start to this lavish treatment with skin-adoring vitamin E. Next, you're buffed with a peach & ginger sugar grain exfoliation, followed by creamy bubbles with aloe and green tea extract – whipped up and layered on to nourish any skin irritants and bring a hydrating softness like you've never felt. Finish with a sweetly enchanting shea butter massage – reminiscent of memories sipping southern sweet tea at dusk.
Sun-Wed- $65/ Thu-Sat- $75

A pH-balanced Green Tea Milk Wash cleanse removes dirt, oil and makeup, followed by a gentle, but thorough exfoliating mask with rice powder, organic lavender and strawberry extract. Next, a resveratrol and antioxidant serum, packed with a host of super fruits, helps turn back the hands of time. Then, a pore-refining and replenishing mist of aronia fruit and rose water gives skin a refined and toned appearance. Finally, a richly hydrating cream with a botanical milk blend provides 'round the clock hydration and nourishment to give skin a firm and beautiful glow
Sun-Wed- $95/ Thu-Sat- $105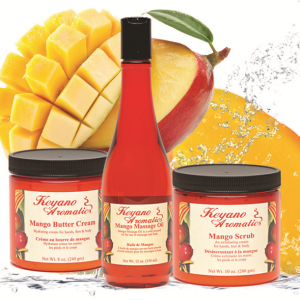 The ultimate anti-aging treat for both mind and body.  Mango provides enhancing skin protection due to a significant amount of polyphenols and tocotrienols found in the fruit.  Relax while your body is exfoliated and enveloped in a warm Mango Mask followed by an application of Mango Butter Cream.
Sun-Wed- $100/ Thu- Sat- $110
---
Call 218-855-5917 to reserve your spa appointments.