Spring Spa Specials
Tuesday, May 22- Thursday, May 24
Free Glo-Minerals gift ($20 value) with any 50-minute or longer service

Friday, May 25
Buy one service, get the 2nd service of equal or lesser value half off
Monday, May 28
Buy 2 services and get a 3rd of equal or lesser value free (services must be on the same day for the same guest)
---

After a thorough dry brush body exfoliation, a whipped shea-sugar exfoliation with all natural citrus notes is massaged into dry skin to remove any dull, lackluster appearance while nourishing with shea butter. Next, you're painted with a creamy avocado butter, oil and extract mask to lock in moisture and deeply nourish skin. While cocooned in antioxidant bliss, you'll enjoy a scalp, shoulder and foot massage. Full body nourishment from head to toe, no calories added!
Sun-Wed $100/ Thur-Sat $110
---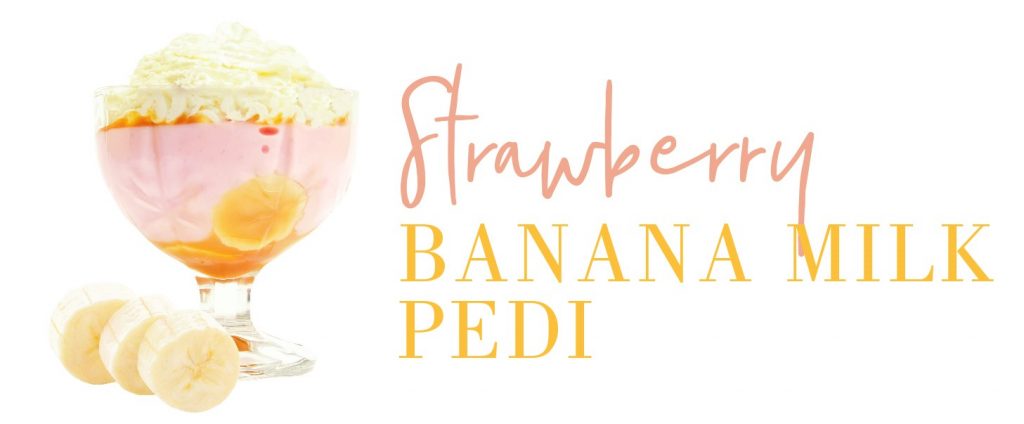 Dip your toes into a dreamy cream soak, with coconut and whole milk, almond oil and chicory root to soften and soothe. A shea butter and coconut water scrub polishes to reveal silky soft soles! Time to show off and break out those flip-flops! A scrumptiously scented mask, crafted with real banana and turmeric extract is painted on–this is one delicious, skin tightening stunner. A massage with whipped shea butter, aloe and live strawberry fruit cells brings tootsies to their best and brightest.
Sun- Wed $65/ Thurs-Sat $75
---

If all you want is bright, ageless skin, this is the perfect treatment to let it show! Sand Your Ground exfoliator eliminates bacteria and dead skin, so you're left with nothing but clean, clear, and soft skin. Continue to cleanse with a green tea and coconut milk wash for serious hydration. A vitamin-packed, cactus-infused gel wrap works to tighten skin and increase circulation, before Spotted Leaving Serum brightens pigmentation for a more vibrant you! Add a dose of Three Milk Moisturizer to fight fine lines before Crow Catcher Serum minimizes wrinkles around the eyes – leaving you with the face you've been waiting for.
Sun-Wed $95/ Thur- Sat $105
---
Call 218-855-5917 to reserve your spa appointments.