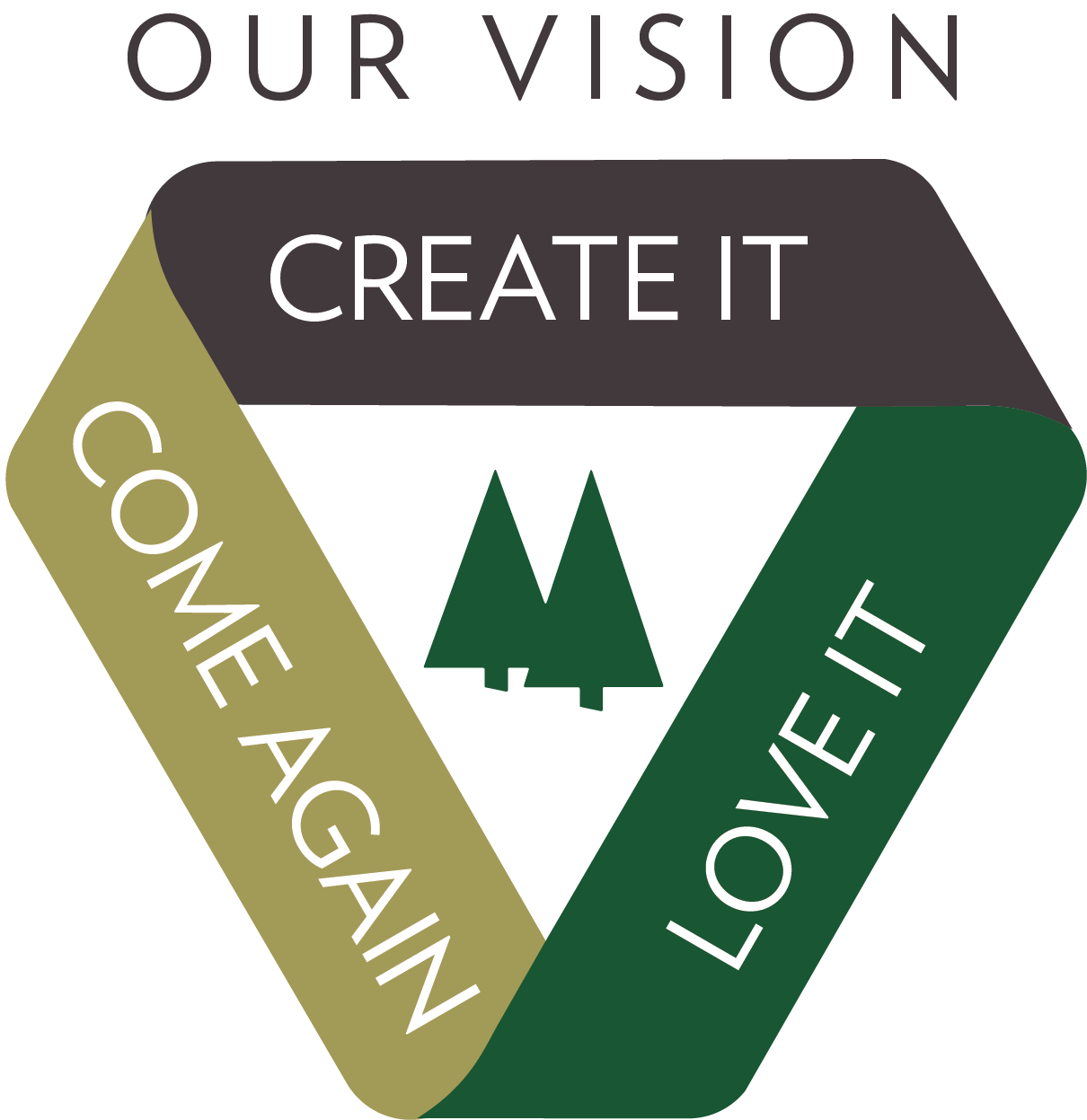 Searching for jobs in Brainerd, MN? Join the Madden's team, where work isn't just a job, it's an experience. Become a part of the team at an iconic, award-winning resort, located on more than 1,000 acres in the heart of Minnesota. As a family-owned and operated resort, Madden's is a leader in the resort industry and has distinguished itself through an emphasis on gracious hospitality, quality, and diversity. Read on to learn more about Madden's!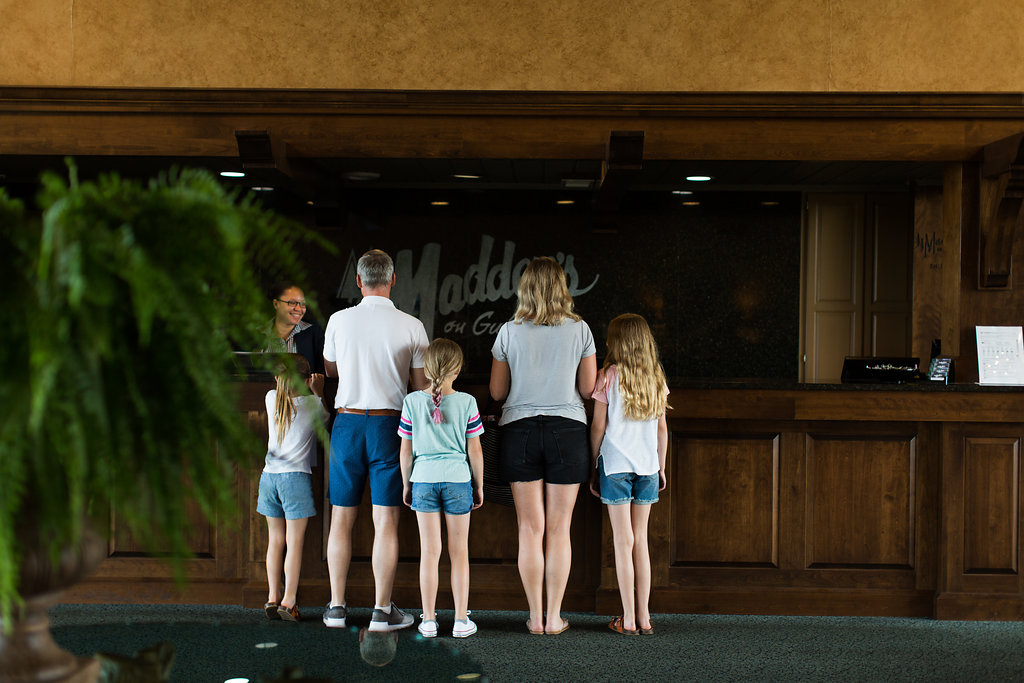 ---
Create It.
Each day brings a new opportunity to create experiences that last a lifetime! For over 90 years, Madden's has been providing guests with superior service and world-class hospitality. Madden's has been recognized as 53rd Best Resort in the World (Conde Nast, 2014), #1 Resort in the Mid-Atlantic & Midwest (Conde Nast, 2021), and more.
Madden's set of Core Values guides each decision and ensures we consistently provide the best Minnesota has to offer.
Core Values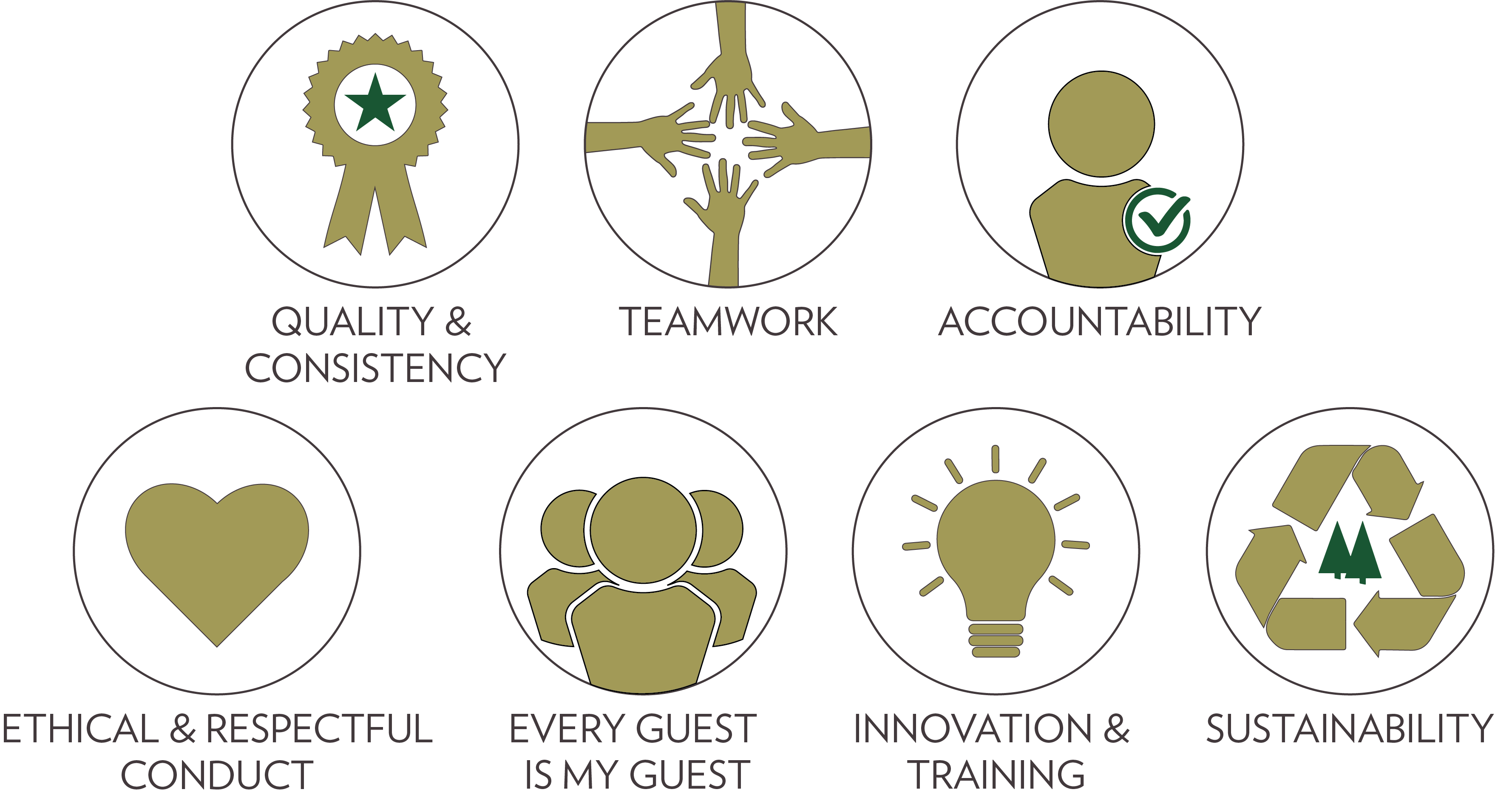 ---
Love It.
Madden's employees get discounts on merchandise, spa services, dining, and rooms, plus FREE golf* and use of lawn games and non-motorized water sports.
When asked what they love about working at Madden's, employees had a lot to say! Take a look at some of their responses:
"The staff are all friendly, guests are great. The fact that we get to live lake side and enjoy so many of the resorts amenities"
"The environment of the resort makes for happy guests and happy employees. And when everyone one around you is having fun it is hard not to have an enjoyable experience."
"Everyone is so encouraging and reassuring it makes for a really positive work space! Everyone is so willing to teach and willing to listen to questions. All around just a great atmosphere and my favorite job to date!"
---
Come Again!
Madden's is grateful to have so many dedicated employees that return year after year! As a family-owned and -operated resort, Madden's is a place where longtime guests and employees alike develop lasting friendships and look forward to meeting again each season.