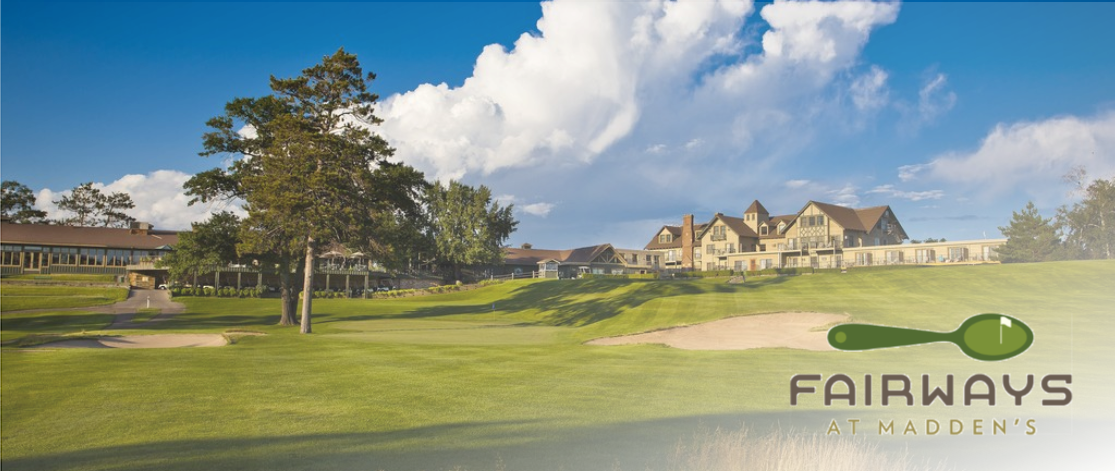 Located in Madden Inn
Breakfast 7am-10am | Dinner 5:30pm-9pm
Casual and family-friendly with enticing food prepared to perfection.  A wide and varied menu ranging from abundant sandwiches to wholesome salads to delectable entrees. Please note that on Mondays after Memorial Day, Fairways will offer Chef Stations in place of the traditional menu.