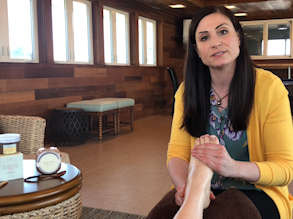 Virtual Vacation: Pamper Yourself with a Pedicure
We could all use a little pampering these days, and with the spa out of reach, we decided to bring the spa to you! This super sweet pedicure is just what you need to relax and recharge for a few minutes. Start Pampering 1) Before...
Read More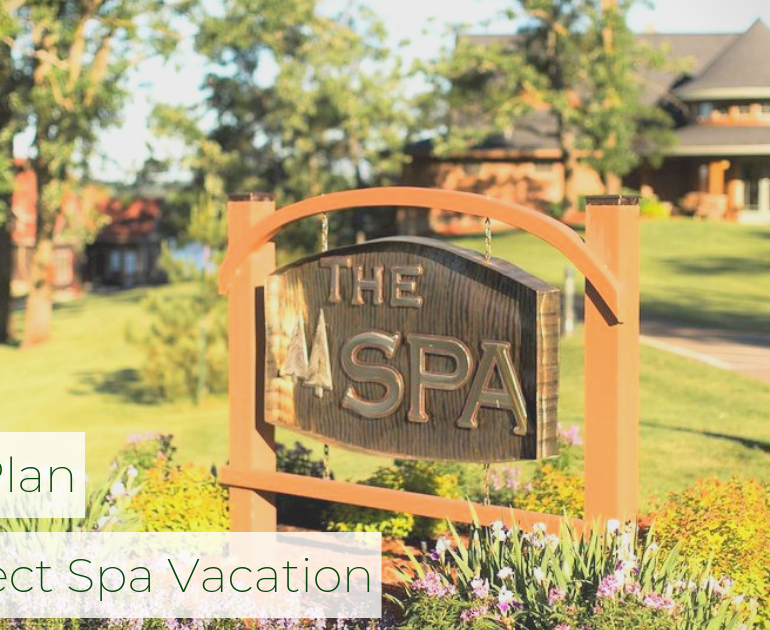 How to Plan the Perfect Spa Vacation
Looking to plan the ultimate getaway to relax and recharge? A Minnesota Spa Vacation might be just what you need. Take in the lake views while you are pampered with manis, pedis, massages, and more.  Here are some tips to help you make to most...
Read More