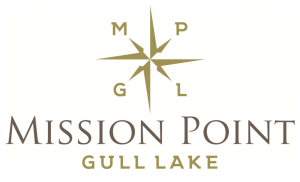 A scenic, comfortable dining experience, sourcing the freshest quality fish and finest cuts of meat to create a delicious, memorable meal.  Picturesque 180-degree views of Gull Lake are rivaled only by the superb food quality.  Located at Madden Lodge.
Menu service is available through October 13.
Buffet dinners will be served for MEA Fall Break Weekend, October 18-20.