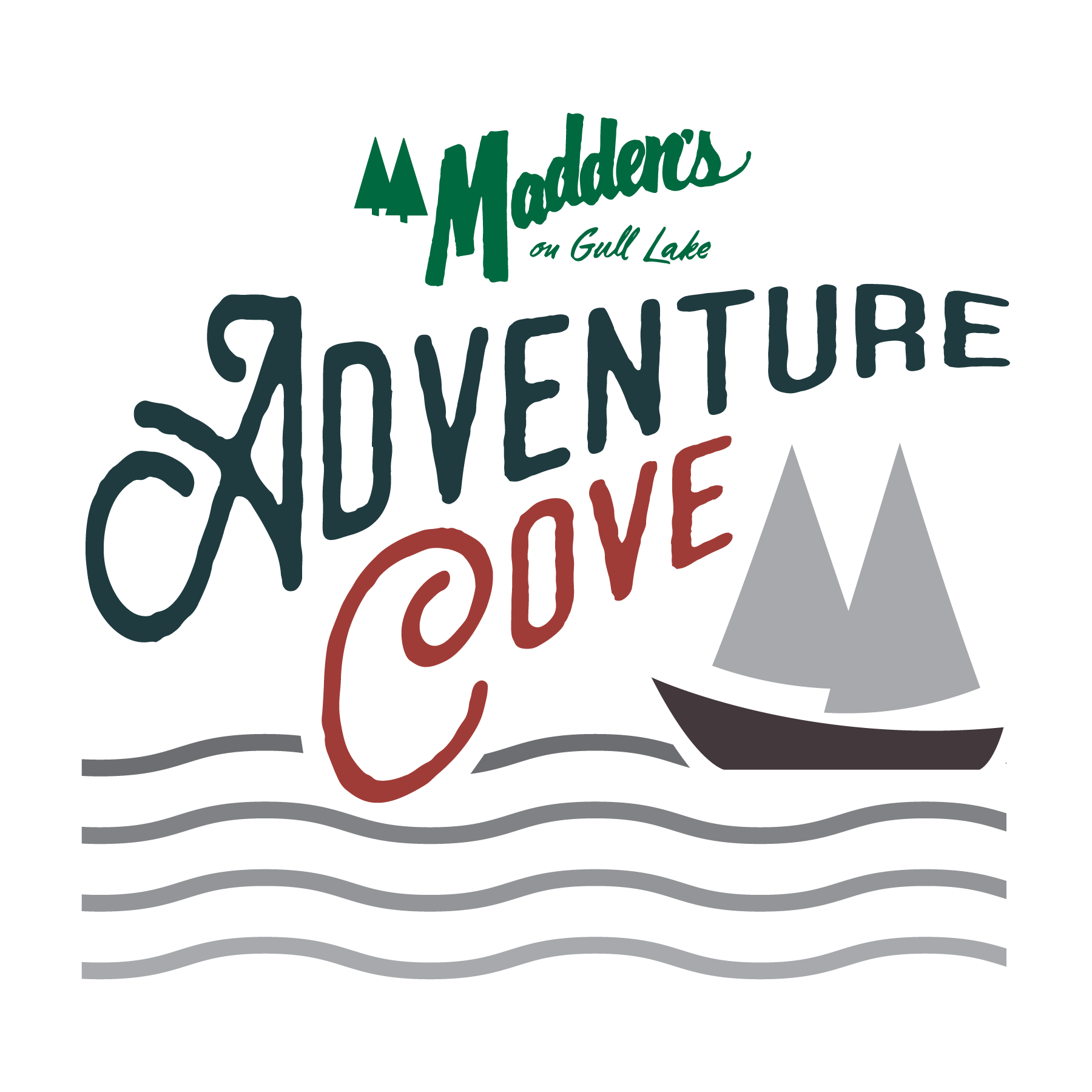 Adventure Cove kid's activity program has endless activities to keep the kids entertained while you take some time to explore the resort. Our staff offers a unique and fun experience for children ages 4-12 (must be fully potty trained) during your stay at Madden's. We provide a safe environment, a flexible schedule, and offer many different games, crafts and events throughout the day.
Adventure Cove is available 8:30AM-4PM Mondays through Saturdays, Memorial Day through Labor Day.
Please contact Madden's Reservations at 800-642-5363 to reserve in advance of your stay as availability may be limited. You must reserve at least 24 hours in advance. 
---
Rates
$60 full day with lunch*
$35 Morning Program (without lunch*) or Afternoon Program  (without lunch)
*Must check in by 9:30am to be eligible for lunch
Adventure Cove is included for guests staying on Madden's Resort Package or Basic Resort Package.
---
Frequently Asked Questions
How old must my child be to attend Adventure Cove?
Children age 4-12 can attend. Please note children MUST be potty trained.
What should I pack for my child?
Please send a swimsuit, sunscreen, and reusable water bottle with your child. Standard life jackets are provided; if you have a personal life jacket you'd prefer to use, please send with.
What sort of activities will my child do?
Activities include swimming, beach trips, marina activities, fishing, archery, banana taxi, face painting, indoor games, crafts, and more! Click here to view a sample agenda.
Is lunch provided?
Lunch is provided for full day participants. Your child must check in by 9:30am or contact Adventure Cove prior to place a lunch order.