4 Reasons to Plan an Up-North Resort Wedding
It's a day filled with dreams coming true, and we believe it should be nothing short of amazing. While exciting, planning your dream wedding can be a little daunting as well, and one of the biggest decisions you'll have to make is the venue. As you are searching for the perfect place to celebrate saying "I do" and dance the night away, consider choosing a up-north resort to be the location of your nuptials. Here are 4 reasons why:
1. Lodging Accommodations: Stay Where You Celebrate
You won't have to worry about finding the nearest hotel or hiring a shuttle to transport guests to and from the reception; the ceremony, reception, and lodging accommodations are all in one central location, letting guests celebrate worry-free knowing their room is just a few steps away.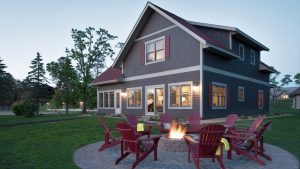 2. Planning Services: Let the Experts Handle It
While you might not plan a wedding every day, some folks do. Most resorts have a dedicated wedding planner on their staff who will be your go-to guide for planning your big day. Just pass on the details and let the magic happen! Madden's is also equipped with a team of event staff that are experienced and efficient when it comes to the logistics of your wedding day. From the ceremony set-up to the reception details, the events team is there to ensure everything goes as planned.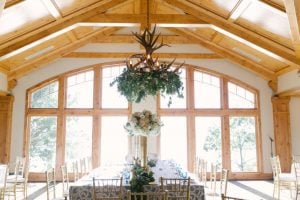 3. Setting: Enjoy Picture-Perfect Surroundings
The pictures say it all. The glistening lake, sandy shoreline, manicured grounds, and stately architecture provide the perfect backdrop for your ceremony, reception, and all the candid photos in between.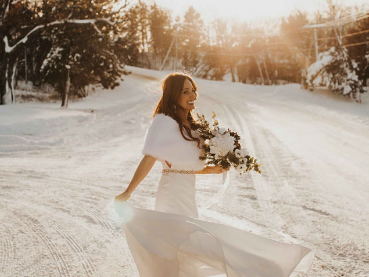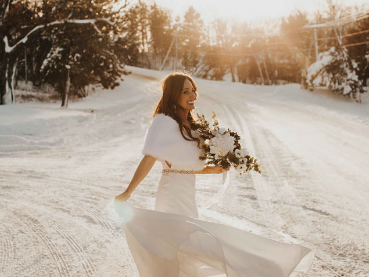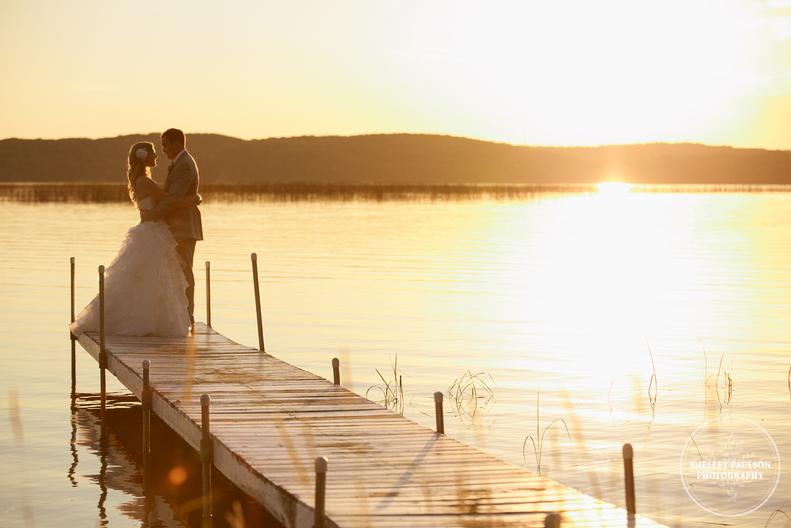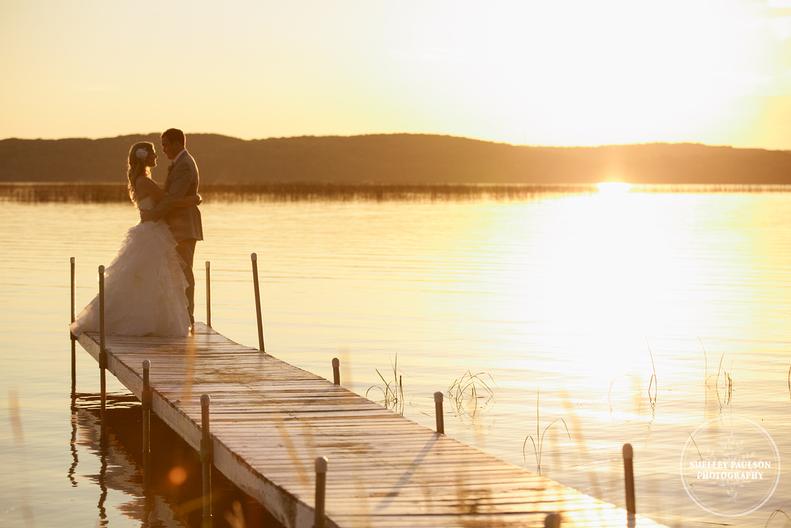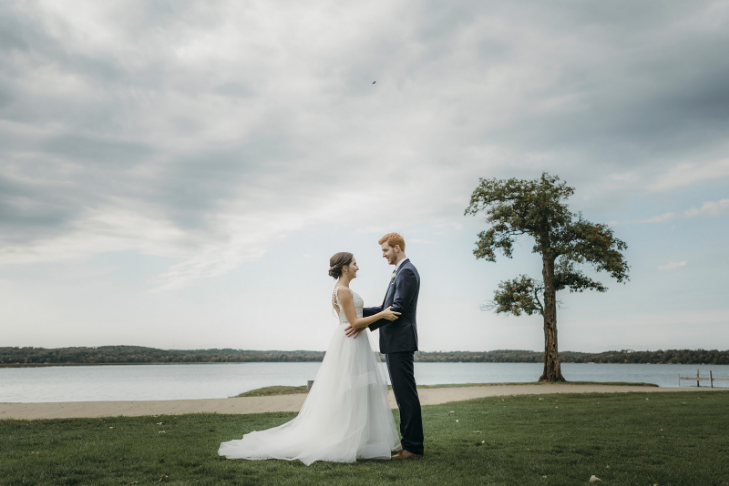 4. Stay & Play: Enjoy the After Party
Who says the fun has to stop after the wedding? Resorts are a hotspot for recreational activities, and you and your weddings guests will have a chance to explore everything the resort and area have to offer, from pontoon rides to nature hikes to lounging on the beach. It'll make it a wedding weekend they won't soon forget!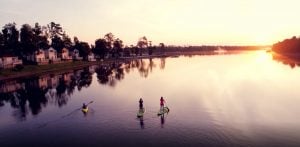 Click here to learn more about planning your resort wedding at Madden's on Gull Lake.