What's New in 2021 | New Ways to Play at Madden's
The start of Madden's 92nd season is almost here! Each winter when the resort is closed for the season, the Madden's team is still hard at work preparing to welcome guests back come springtime. One of Madden's Core Values is Innovation, and each winter every department takes the time to evaluate its current offerings and search for ways to improve.
Here are some new offerings from Madden's recreation department.
New Lake Inflatables
On a warm summer day, there's no better place to be than on the lake. If you take a glance out at Steamboat Bay when the sun is shining, chances are you'll see kids enjoying the inflatables just off shore. This year, there will be even more space to play with a new addition to the lineup.

This new inflatable includes three areas to explore: a water slide, a launch pad, and a jungle gym. Come summertime, you'll find this new additional floating in Steamboat Bay.
New Teen Activities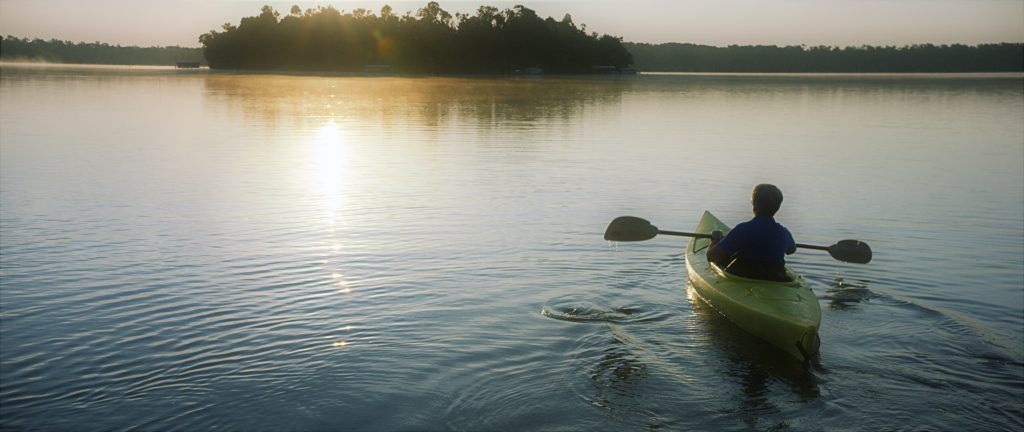 Madden's promises fun activities for the whole family, and we haven't forgotten about the teenagers! These activities are offered just for ages 13+ and give teens a chance to mingle and try something new. Activities include axe throwing, archery, kayaking, and lawn games. Each will be offered weekly from Memorial Day through Labor Day and will be led by a Madden's instructor. Find Madden's daily agenda activities here.
E-Bikes
Madden's is excited to partner with Jacs E-bikes to offer guests a unique way to explore the area. E-bikes will be available for hourly rental to guests 16+.