What's New in 2021: New Menu Items at The Classic Grill
The Classic Grill is back for another season with some new additions to the menu. In addition to classic favorites, Chef Darrell is crafting these delicious dishes this season.
Sushi Stack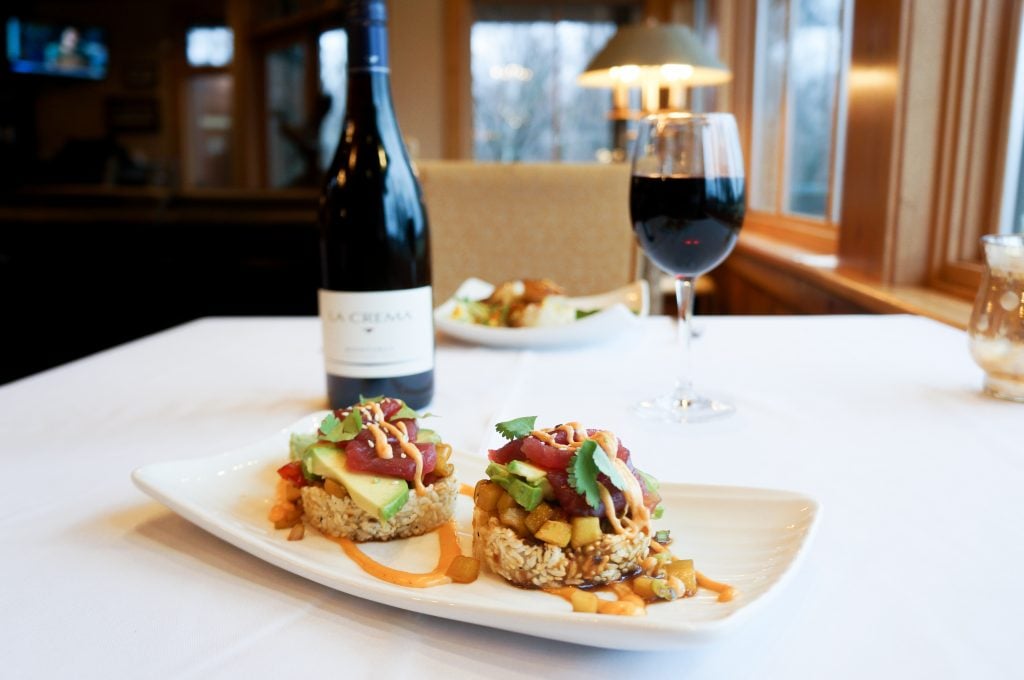 Crunchy sesame sushi rice cake, spicy mayo, cucumber sushi salsa, avocado, sashimi ahi tuna
Thai Steak Bowl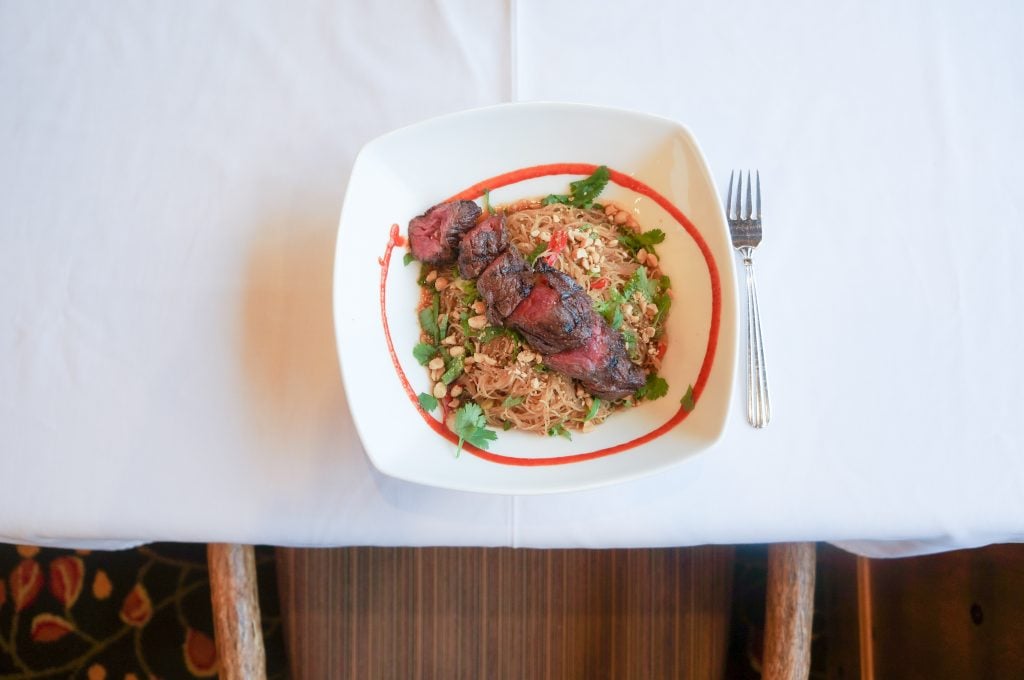 6 oz. hanger steak, mint, peanuts, cilantro, ginger, garlic, Fresno chilis, scallions, rice noodles, pad thai sauce
Orange Scallops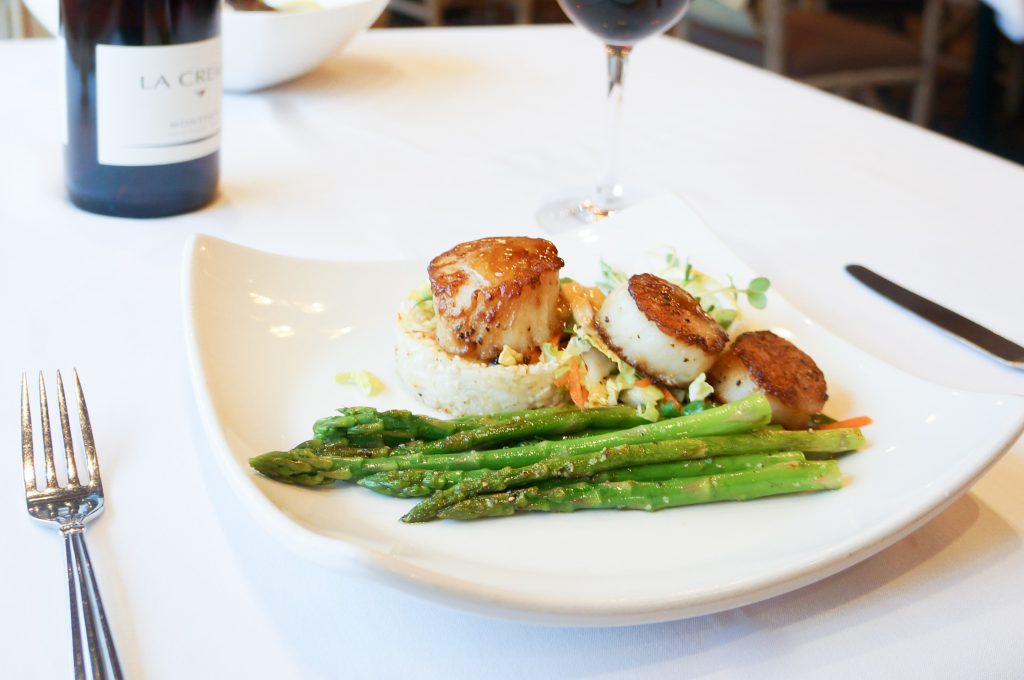 Seared scallops, sesame sushi rice cake, Napa cabbage vegetable slaw, ginger orange sauce
Lemon Poppy Seed Salmon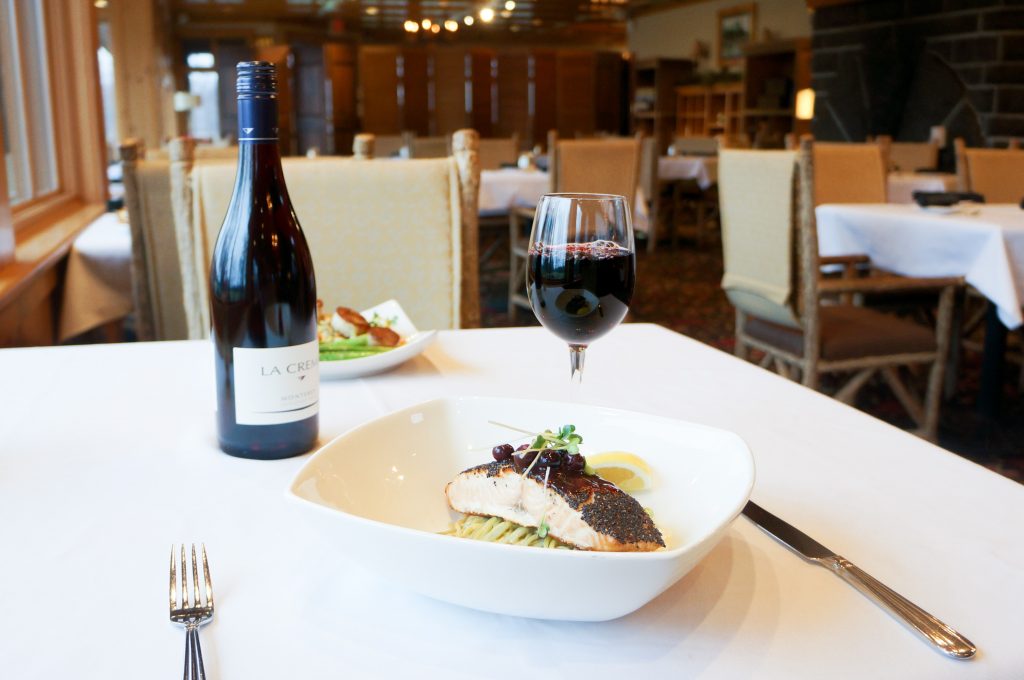 Poppyseed pan-fried Nordic Blu salmon, lemon chive angel hair, spinach angel hair, blueberry lemon glaze, lemon cream sauce
Find the full menu and hours of operation for The Classic Grill here. Which dish will you try first?
Learn about our special offers here.