Top 5 Fall Activities for Your Up-North Vacation
As the first signs of fall appear around the resort, we start dreaming of colorful leaves, late-night bonfires, and sips of hot coffee on a brisk autumn morning. You might think the peak days of Summer are the only chance you'll have to spend outside up North in Minnesota, but the Brained Lakes area has so many activities to get you outside, you won't want to leave! Here are our favorite fall activities that are sure to have you wishing Autumn would stick around a little longer.

Trap Shooting
One of the most unique activities Madden's offers its guests is Trapshooting. Guided by an instructor, guests get the chance to practice their aim as they take some shots at clay pigeons. You don't have to be an experienced hunter to enjoy this one-of-a-kind offering–it's for beginners and pros alike!
Horseback Riding
Explore the Brainerd Lakes area and take in the vibrant scenery of the fall–all on horseback! Riding through the Pillsbury State Forest in the peak of fall color season is exactly what vacation dreams are made of.
Biking
If you'd prefer to stick to more traditional modes of transportation to take in the colors of fall, just start pedaling! Start your journey at Madden's Tennis & Croquet club where you can rent a bike. From there, the options are endless!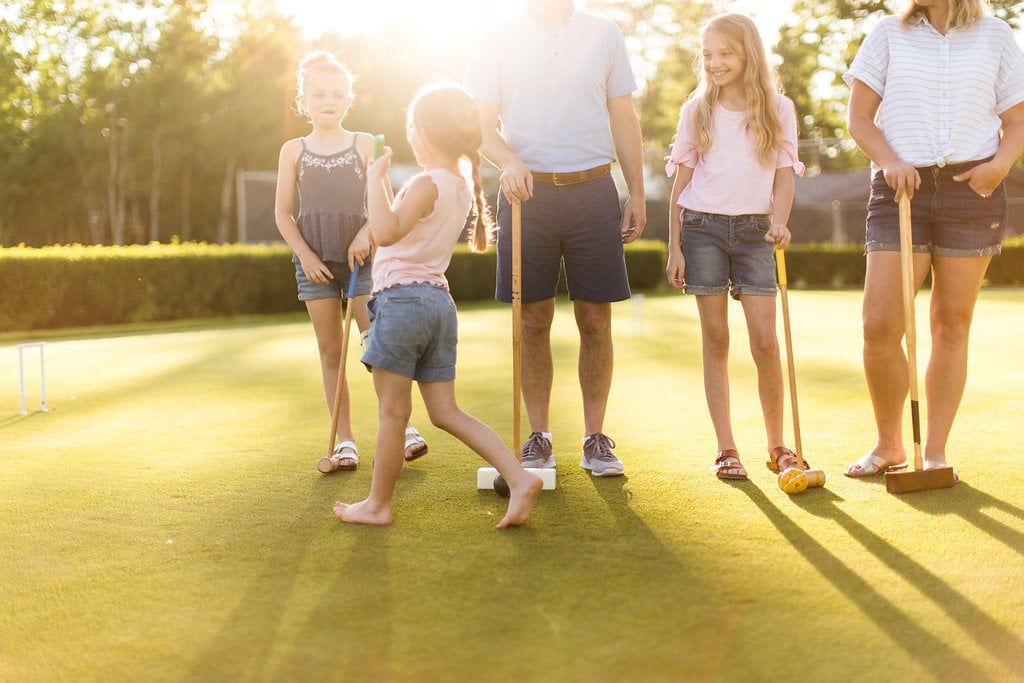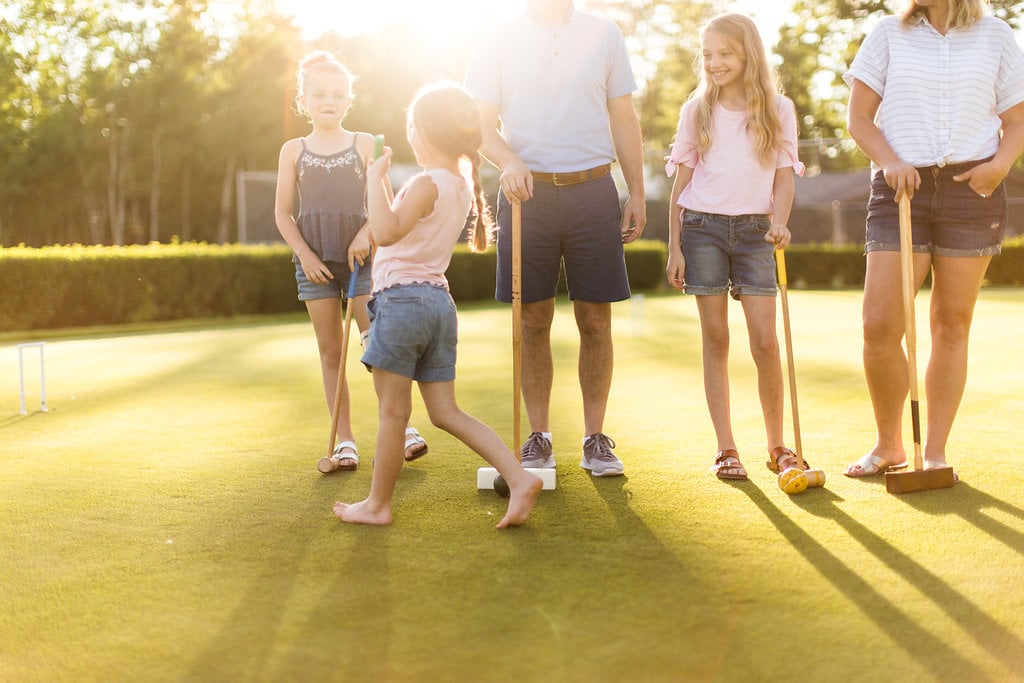 Tennis, Croquet & More
If you've got some downtime between activities, head to Madden's Tennis & Croquet Club. Here, you'll find an assortment of lawn games that are fun for the whole family–shuffleboard, lawn bowling, croquet, tennis, pickleball, and more! Featuring the only bentgrass lawn in the upper Midwest, Madden's recreation center is one of the best places to go for some casual fun during your stay.
Golf
We can't forget to mention of our favorite pastimes–golf! Fall is one of the best times to hit the golf course, and for good reason–just look at the scenery! The golden glow of the sunlit leaves is a sight that might just inspire a hole-in-one. With four courses to choose from, each featuring unrivaled views of the fall foliage, and a new challenge at every hole, Madden's is a can't-miss getaway for all the golfers out there.
Breweries
Satisfy your craving for a refreshing beverage and explore the Brainerd area with a quick tour of the local breweries! Not far from the Gull Lake Peninsula, you'll find Jack Pine Brewery, Roundhouse Brewery,  and Big Axe Brewing. If you're feeling adventurous, make your way into the surrounding Brainerd Lakes area to visit Cuyuna Brewing Co. in Crosby and 14 Lakes Brewery in Cross Lake.
With so many options, there's something for every member of the family to enjoy! What's your favorite fall activity?
Click here to start planning your Fall Getaway!