NEW this Winter at The Classic Grill
We have new things happening this winter at The Classic Grill!
The Classic Grill is one of the most popular restaurants in the Brainerd Lakes area offering a locally inspired menu, full lounge and friendly service.
Bring your friends or family out for an exciting winter evening or spend a romantic night with someone special.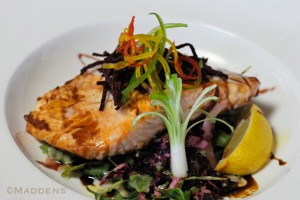 Winter Dinner Series at The Classic Grill
Friday, January 13th: Scotch Dinner
Saturday, January 28th: Wine Dinner
Saturday, February 25th: "Pop up" dinner with Summit Brewing, guest chef
Friday, March 17th: "Beer & Whiskey Dinner" Irish-themed dinner for St. Patrick's Day (includes 4-course dinner with beverage pairings.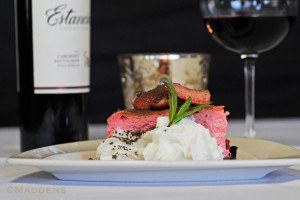 Valentine's Day – Feb 14th
Romantic 4-course menu, including amuse bouche, starter, entree and dessert to share.
The Classic Grill Hours:
Open for dinner at 5pm Wednesdays through Saturdays through New Year's Eve and Thursdays through Saturdays beginning January 5th through February.
Reserve your spot today by calling 218-829-2811 or The Classic Grill directly at 218-855-5921.