Madden's Waterski School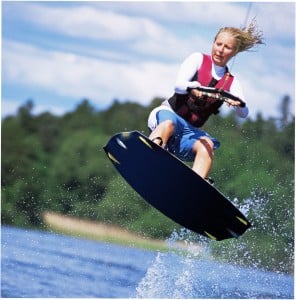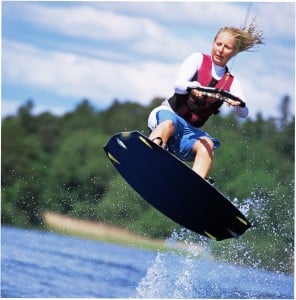 Tired of treading water?
Madden's Wakeboarding and Waterski School is available through Labor Day, 10am-6pm daily. Our Malibu Wakesetter is equipped with a surf gate to ensure riders' success nearly every time! Our waterski instructors are CPR and lifeguard trained to assure the safety of each and every guest.
Riders have the option to choose between Slalom skiing, tubing, wake boarding, wake surfing, and bare footing. Bring your family along to cheer each other on and we will shoot the video to share on your social media.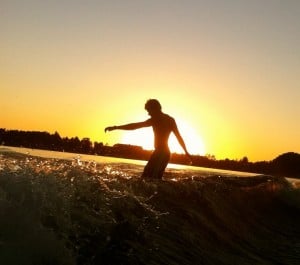 Whether you're an amateur or professional lake lover, Madden's professionally trained staff guarantees a great time. Riders can schedule lessons in 30-minute increments.
Prices:
1/2 hour: $65
1 hour: $120
1 1/2 hours: $175
2 hours: $220
Madden's guarantees success in getting up on the skis after a one-hour lesson or the first half-hour is on us!
Have fun out there!
-The Madden's team