Madden's to Offer Zip Line Experience for Guests in 2016
Our family opened Madden's on Gull Lake 87 years ago with the intention to provide families with the ultimate getaway destination. From golf courses to fine dining, there truly is something for everyone. With more recreational offerings than any resort in the Midwest, we're pleased to announce our list of recreational options has expanded once again.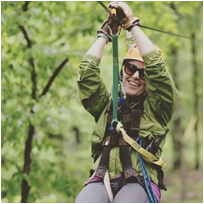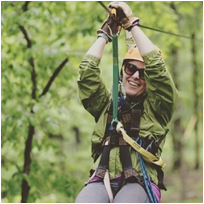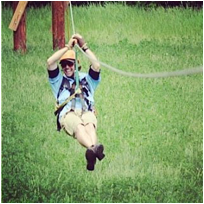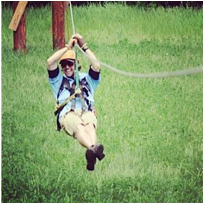 Photo courtesy of ZiplineMN
Introducing Zip Line Brainerd at Mount Ski Gull! Enjoy 15-miles of the Brainerd Lakes area with a birds' eye view of the beautiful scenery. Guests at Madden's can sign up with ourrecreation team to take flight with seven zip lines, a 50-foot suspension bridge, a 50-foot tandem jump, all while enjoying a guided, 2-hour tour. Just make your reservation and let our team take care of dropping off and picking up your entire group. Just a short car-ride from the resort property, your day at Zip Line Brainerd is sure to be a memorable one. Over the past 15 years, zip lining has gained immense popularity as one of America's favorite adventure tourism activities. Today, you can explore your adventurous side while visiting the Brainerd Lakes area. Summer is right around the corner, and what better way to enjoy the fresh air than zipping through it? Spend your vacation on the water. Or spend it in the sky. Either way, we hope you enjoy our 1,000 acres of Brainerd Lakes. Visit ziplinemn.com for more information.
-The Madden's on Gull Lake team