Madden's to Host Inaugural Pro Am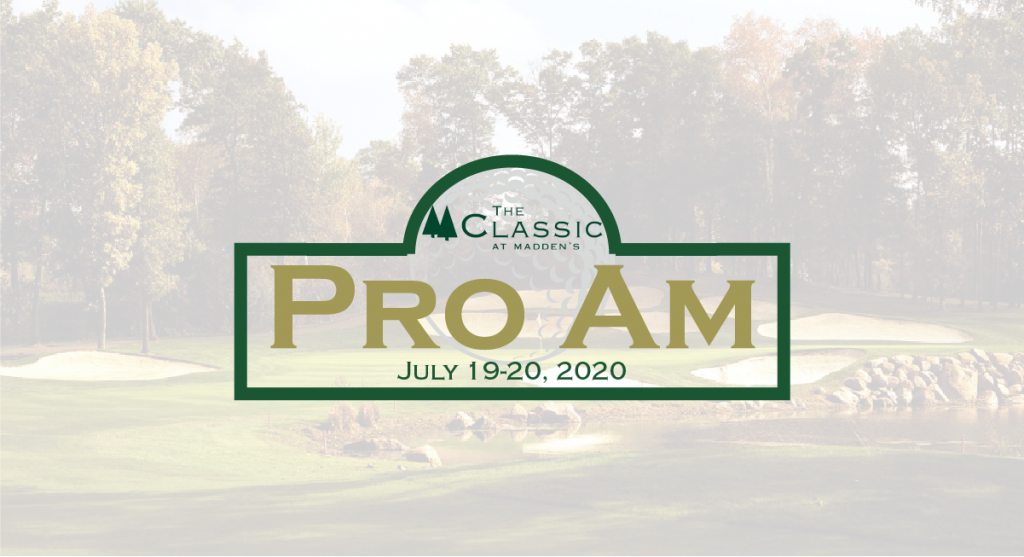 On Sunday, July 19 Madden's will host its first Pro Am Tournament, pairing up some of the top golf talent in the state with amateur aficionados of the sport. The 2-day Pro Am will be played on The Classic at Madden's – Golf Digest's 59th ranked public course on the Top 100 list.
Each pro will be teamed up with 3 amateurs.Pros on the list include Matt Rachey, Brent Snyder, and Madden's very own PGA pros Jake Wherley and Bennett Smed.
Tune in below to learn more about the upcoming event from Madden's Head Golf Pro Glenn Hagberg and The Classic Head Golf Pro Jake Wherley.



Players will be using live scoring, so you can keep track of the leaderboard in real time.

Follow Madden's on Facebook, Instagram, and Twitter to keep up with the latest!