Madden's Named one of Top 100 Hotels & Resorts in the World
This week was a big one for the team at Madden's on Gull Lake! Conde Nast Traveler magazine released it's list of the Top 100 Hotels & Resorts in the World: Reader's Choice Awards 2014, and Madden's was number 53 on the list! Madden's is the only Minnesota property to make the list and our entire team has all of YOU to thank.
"We are humbled to be listed as one of the top 100 hotels and resorts in the world and are so thankful to everyone that has helped to make Madden's a success over the past 85 years," says Abbey Pieper, Vice President of Madden's on Gull Lake. "As we close for our 2014 season and begin preparation for 2015, we look forward to enhancing the Madden's experience for all guests."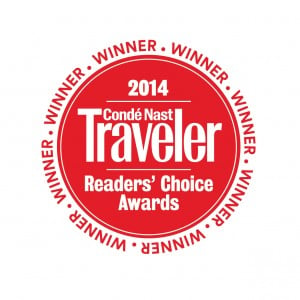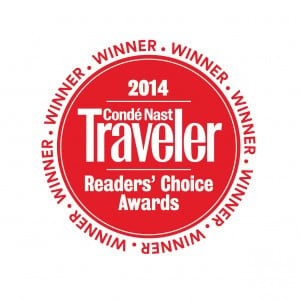 As many of you know, Madden's is now officially closed for the season but don't forget to stop by The Classic Grill Weds-Saturday for delicious eats!
Until next time,
-The Madden's on Gull Lake team