FREE Night Stay for Madden's Guests Impacted by 2015 Storms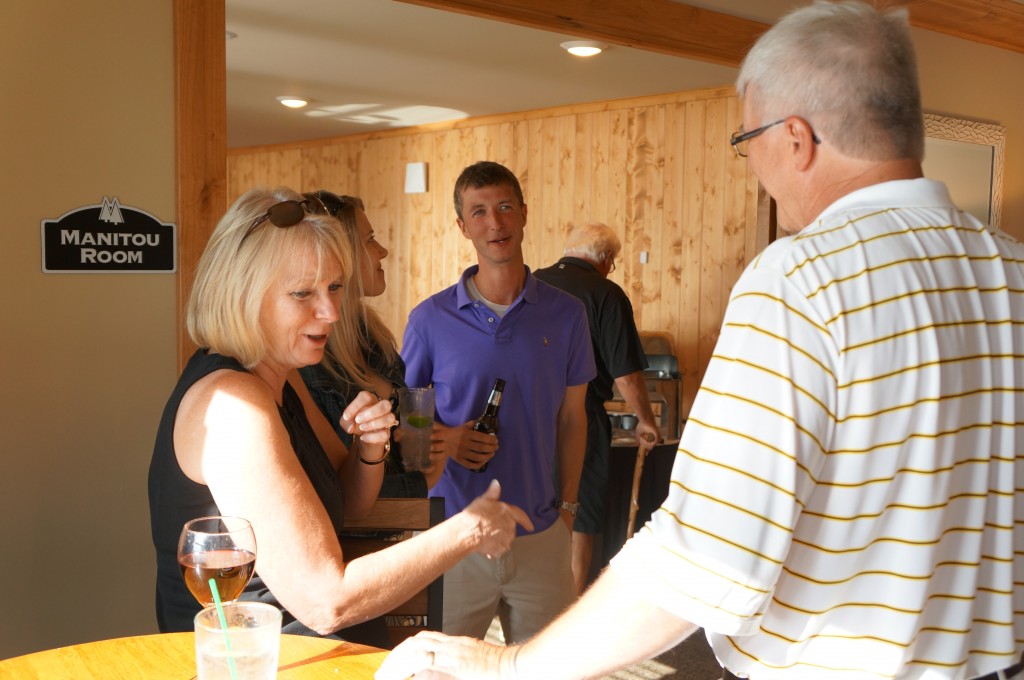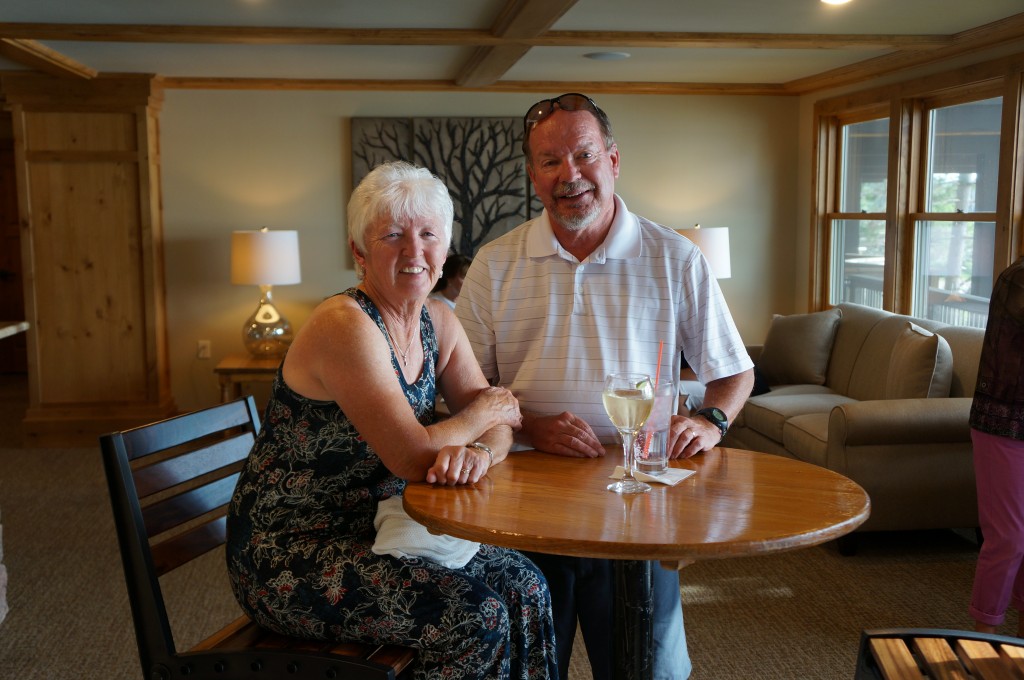 Madden's on Gull Lake hosted 75 returning guests on Sunday, July 10, 2016 that experienced the devastating storms that swept through Brainerd on the night of July 12, 2015. Guests received a free one-night stay, a complementary cocktail party, and were encouraged to share their stories from the night of the storm. The Thuringer family and key Madden's staff was also on-site to personally thank each guest for coming back and made themselves available to answer renovation questions.
"We wanted to do something to thank our guests that were at the resort during the sever storms and decided to come back to celebrate the beautiful renovation with us, said Abbey Pieper, Vice President of Madden's on Gull Lake. "Visiting Madden's has been a tradition for many families, so the renovation was as exciting for them as it was for us."
The newly built Voyageur offers guests 36 brand new accommodations overlooking beautiful Wilson Bay of Gull Lake. All rooms provide guests with wet bars, microwaves, new furnishings, complimentary Wi-Fi and a state-of-the-art fire protection system. In addition, the Wilson Bay Lodge has been re-constructed and provides guests with 22,000 sq. feet of event space for weddings, corporate meetings, private banquets as well as 49 reconstructed guest rooms.
Cheers to wonderful rest of the summer!
-The team at Madden's on Gull Lake