Stay active
Madden's Fitness Center is available to guests at no charge. Fitness Center includes elliptical trainers, multiple resistance and weight training machines, treadmills, and free weights. You can keep up your regular exercise regimen with ease.
Located on the ground level of Madden Inn. Available 24/7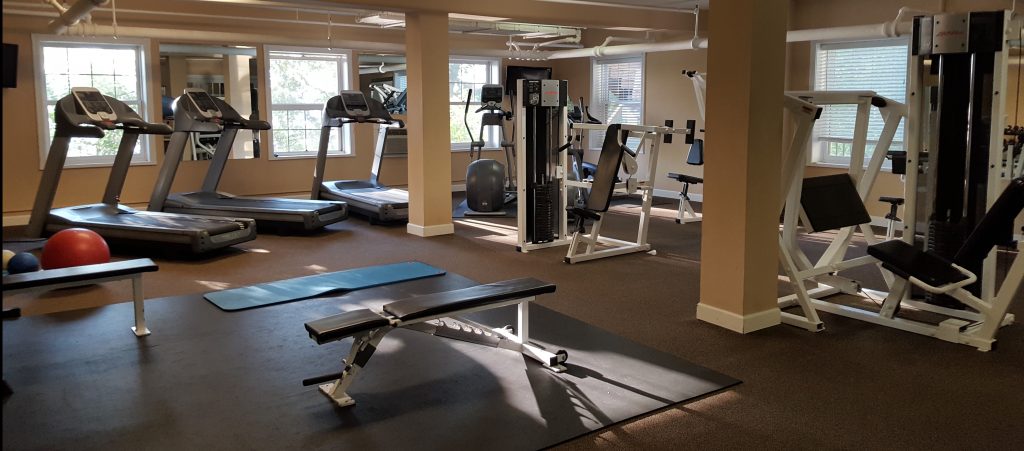 ---
Take your exercise routine to the outdoors!
Check out the hiking & biking trails available in the area here.