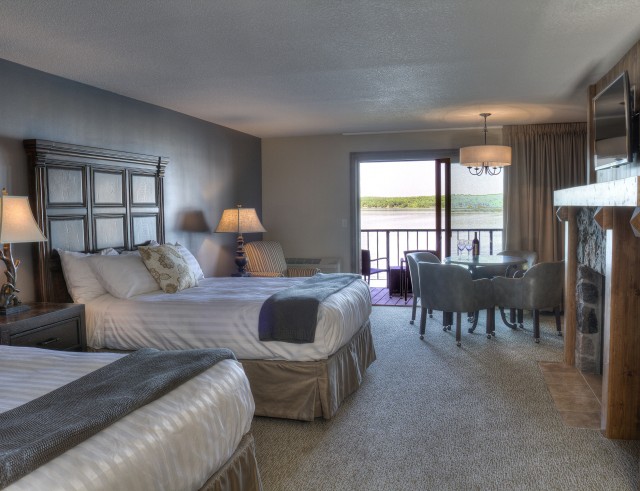 ACCOMMODATIONS
Breathtaking views and comfortable ambiance are standard in all the guest rooms at Madden's.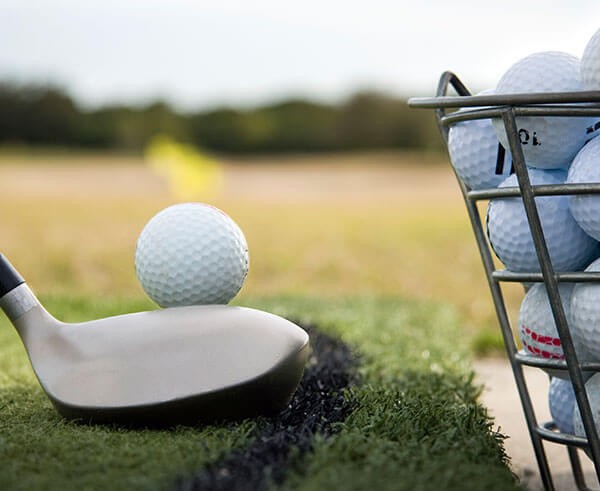 Practice Facilities
Whether you're warming up improving your game, our practice facilities will get you ready for the next 18 holes.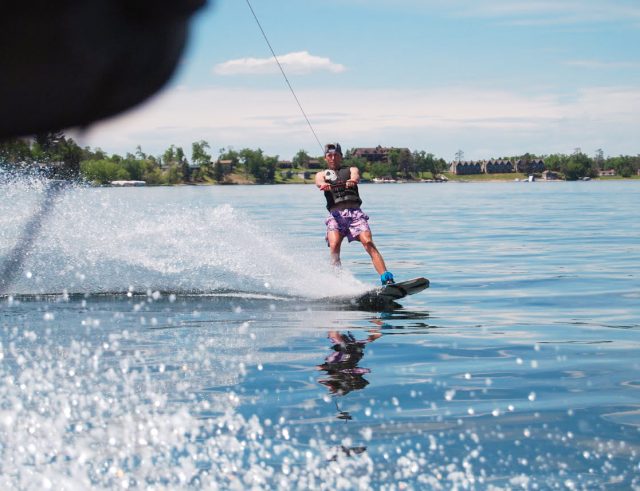 RECREATION
Madden's offers more recreational amenities than any resort in the Midwest. No matter what your sport, we satisfy it here.

Request More Information
Get all the information you need to plan your visit to Madden's.
Submit a Request