SOLD OUT!
Searching for the perfect way to celebrate with your church group, book club, dinner group or friends this holiday season?
Join us for an evening of cozy fires, crafted cocktails, live holiday music and delectable cuisine. It's the perfect holiday celebration for your group—everything you've envisioned, effortlessly organized for you. Spend less time planning and more time celebrating!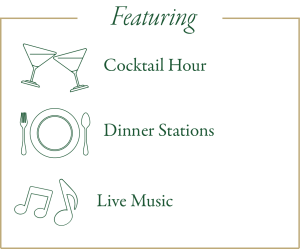 Seatings start at 5pm at Madden's Wilson Bay event space.
$59 per person
SOLD OUT!