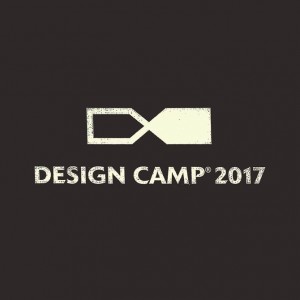 Arrival: Friday, October 6, 2017 for Lunch
Departure: Sunday, October 8, 2017 after Breakfast
2-Night Meal Plan Package:
Package includes lodging and 6 meals, beginning with lunch Friday, ending with breakfast Sunday.
Run of the House Room:
$326.92 per person, multiple occupancy
$481.46 single occupancy
Two-night package includes lodging, meals, use of beaches, swimming pools, saunas, whirlpools, fitness center and business center, service charge and Minnesota sales tax.
*When reserving your Multiple Occupancy Stay online, before finalizing your reservation with payment, under Special Request, click on "+ Another Request" and list the name of the person(s) with whom you wish to share your room.
Note: 2-Bedroom Cabins require a minimum of 3 people to receive the multiple rate. If there are only 2 people requesting a 2-Bedroom Cabin, each will be charged the single occupancy rate. Very limited, call for availability.
2-Night Lodging Only:
2-night lodging rate includes lodging, use of beaches, swimming pools, sauna, whirlpool, fitness center, business center and sales tax.
Run of the House Room:
$300.64- 2 nights, Run of House Rooms
$401.60- 2 nights, Upgraded Suite & Villas with Loft
$601.30- 2 nights, Two-Bedroom Cabins
Please contact AIGA for Dinner Ticket availability.  
Cancellation Policy: You are responsible for your entire stay, early departures or reservation reductions are not refundable. Package payments are refundable minus a $25.00 cancellation fee if you cancel by September 6, 2017. Any cancellations made after September 6, 2017 will not receive a refund (replacements are gladly accepted). Reservations made after the deadline are non-refundable.
Questions?
Contact Us