How To Get More From Your Business:  EOS Explained
Are you a business owner or senior-level executive at an entrepreneurial company and want to see your business consistently run better and grow faster?
Then it's time to step away from working "IN" your business to work "ON" your business.
When you're trying to get a grip on your business, abstract theories, complex systems and management fads won't work.  You need to get real, keep it simple and get results.
Entrepreneurial Operating System
EOS, the Entrepreneurial Operating System- featured in the book, Traction, by Gino Wickman- is the solution.  In this dynamic presentation, business leader and EOS implementer Kevin McArdle will show you a simple "way of operating" that helps leadership teams clarify their vision, instill focus and accountability, and become a cohesive team.
You'll discover six keys to better strategic execution that will create alignment in the pieces of your business to produce the results you and your team deserve.
In this highly interactive session, you'll discover a powerful, yet simple, set of tools you can use right away to:
Stop juggling meaningless "to-do" items that don't move the needle and focus on the Six Key Components that create truly great organizations.
Learn how to develop, articulate, and truly achieve your vision.
Solve personnel issues by getting the right people in the right seats.
Create practical scorecards that give you the pulse of your business at any moment.
Eliminate time-wasting meetings in favor of productive ones that resolve issues and keep team members inspired and focused on hitting their targets.
Confront and resolve recurring problems once and for all.
Get more done by mastering practical tools tested by successful entrepreneurs.
When all the pieces of your business are moving in the same direction, you'll create the momentum that drives true results.  EOS, Maddens' on Gull Lake, and Kevin McArdle will help you get there.
---
EOS Overview Session, August 24, 2018
Friday, August 24, 2018
10:00 am
Networking
10:30 am – 12:30 pm
EOS Overview Session
12:30 pm – 1:30 pm
Lunch/networking
1:30 – 2:30 pm
Madden's presentation & tour
2:30 – 5:30 pm
Recreation, on your own
6:00 – 7:30 pm
Dinner at Madden's
---
Registration
Come for the day or stay the weekend.  Take advantage of the unique opportunity to network with other entrepreneurial business owners and executives in the beautiful Wilson Bay Lodge at Madden's on Gull Lake, Minnesota's finest destination for conferences, team building and recreation.
Use registration links below to register for the EOS Overview Session and lodging in beautiful and spacious accommodations at Madden's on Gull Lake.
EOS Overview Session
Breakfast, lunch, dinner, beverage breaks
Recreation
Meeting Space
$149 per person
Register for EOS Overview Session
Lodging
Thursday, August 23- starting at $99 per night
Friday, August 24 & Saturday, August, 25- starting at $204 + tax, per night
---
About Kevin McArdle
Kevin McArdle is a veteran entrepreneur with more than 30 years of domestic and international business experience.  Over his career, he's specialized in drawing growth-oriented people into collaborative environments to create transformative change and financial success.  As the founder of three successful companies, Kevin has first-hand knowledge of what works in the business world- and what doesn't.  Success in today's competitive business environment, he believes, lies in creating momentum.  Kevin works with primarily mid-sized organizations to help them align the individual components of their businesses, focus their energy in a single direction, and move forward boldly.
---
About Madden's Wilson Bay Corporate Retreat
Located on the west shoreline of Madden's, Wilson Bay corporate retreat is a preferred destination for your team's new EOS Implementation- or for your team's EOS quarterly pulse meetings with your own designated implementer- offering unique, lakeside meeting, dining, and lounge facilities ideally designed to accommodate your team, and luxurious guest rooms to retreat to at the end of the day.
Madden's offers dedicated meeting planners, a professional culinary team to customize your dining experiences, and a wide selection of unique, outdoor team building and recreational activities to challenge and inspire your team to achieve common goals.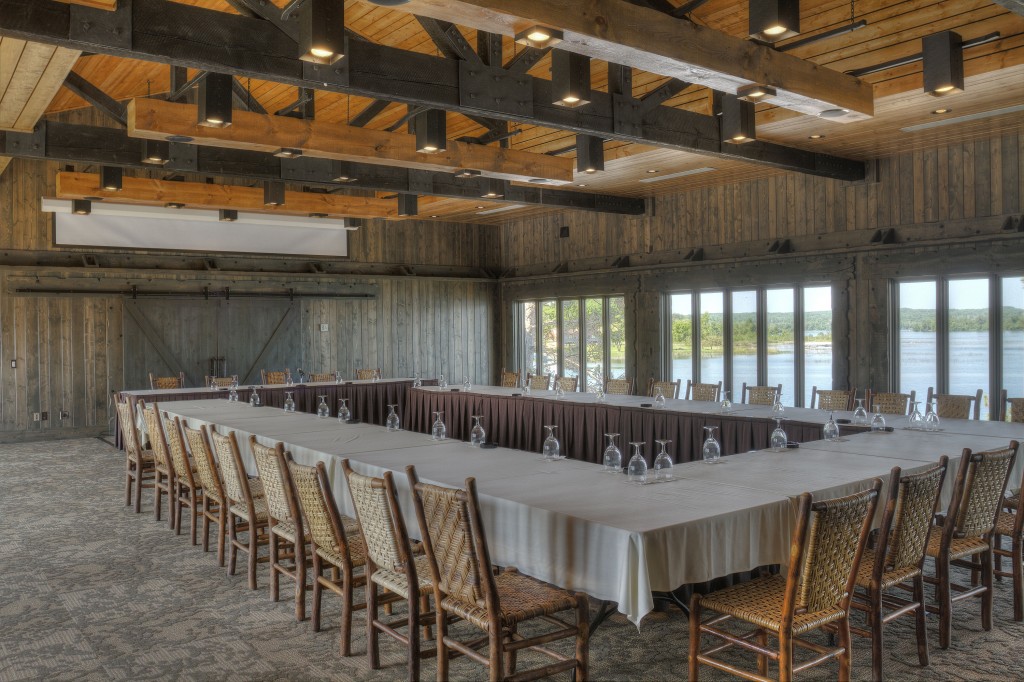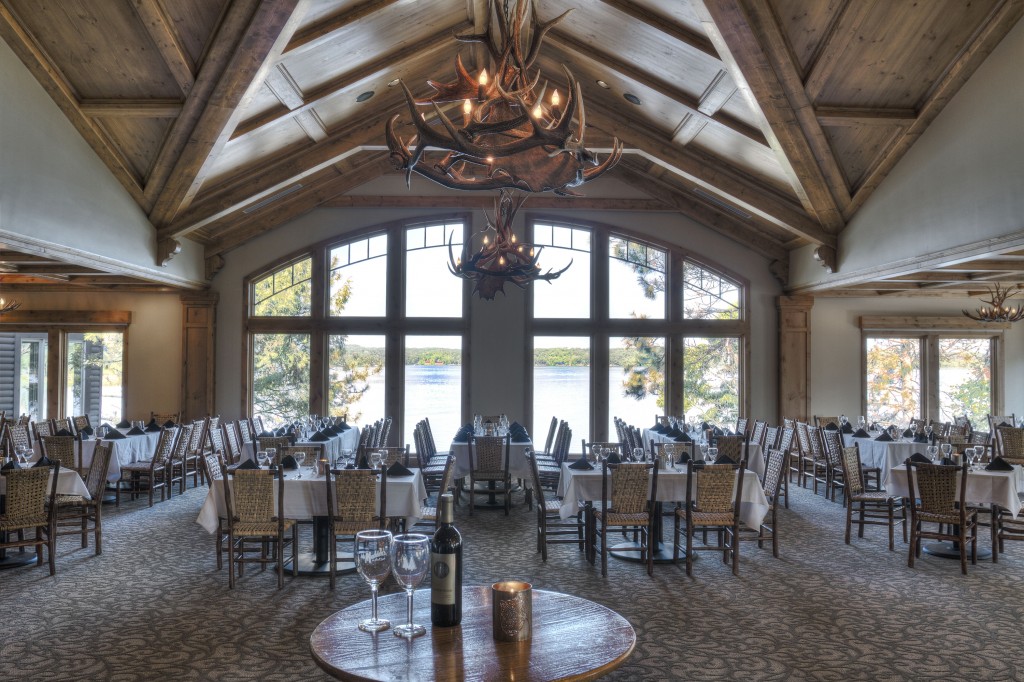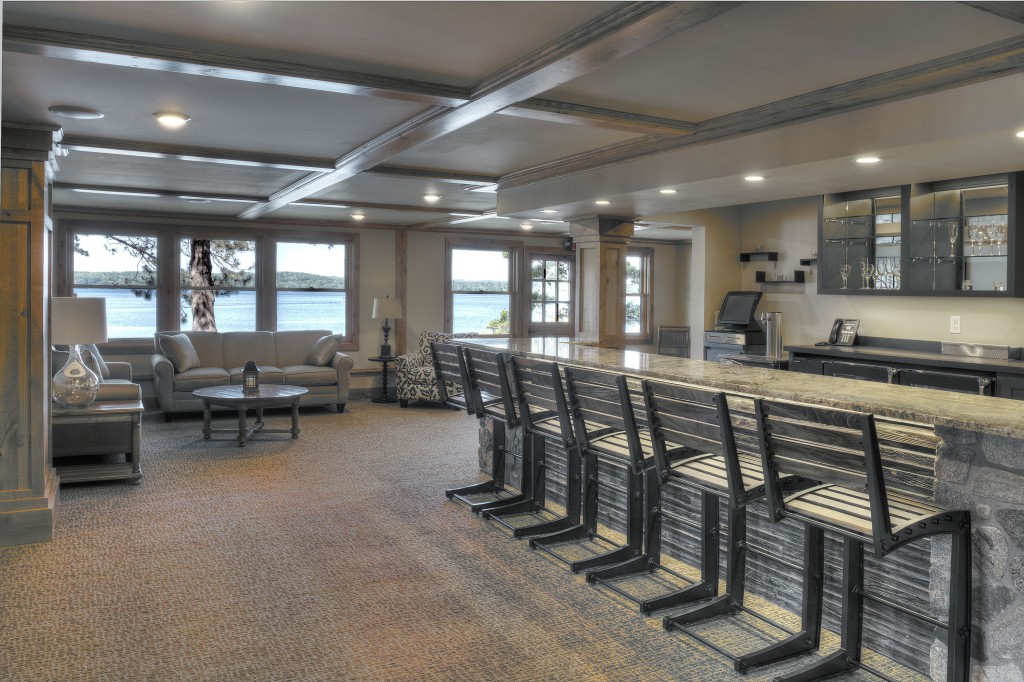 ---