Get Ready for Golf Season with Golf Fitness
The grass is green and the courses are open! It's time to grab your gear and head to the course. If you're feeling a little out of sorts after the long winter, or you just want a little extra fine tuning to help improve your game, Madden's golf specialists are here to help you get ready for the season ahead. New to Madden's offerings this year are Golf Fitness Classes, designed to to target core areas to help you gain an edge on the course.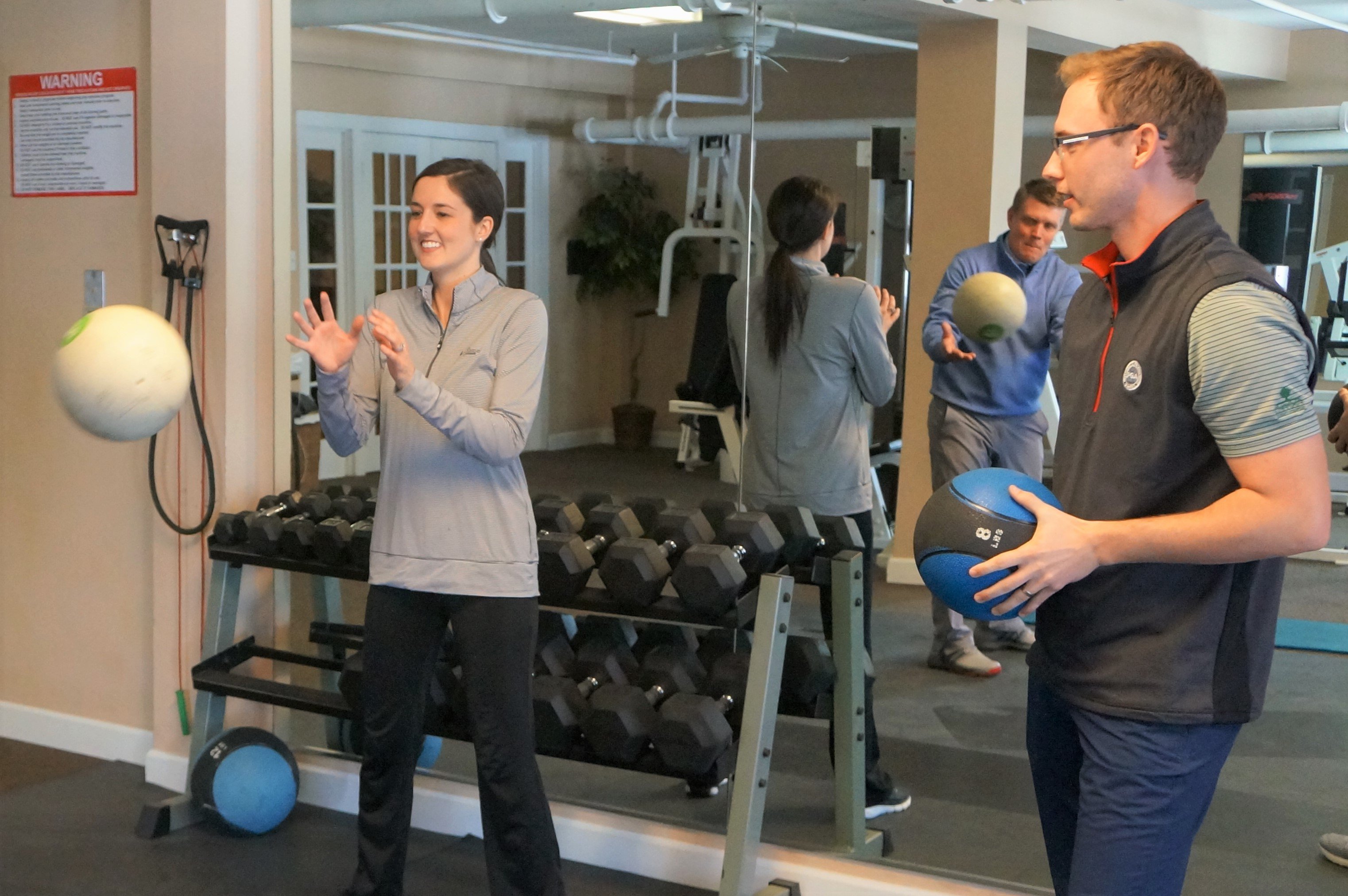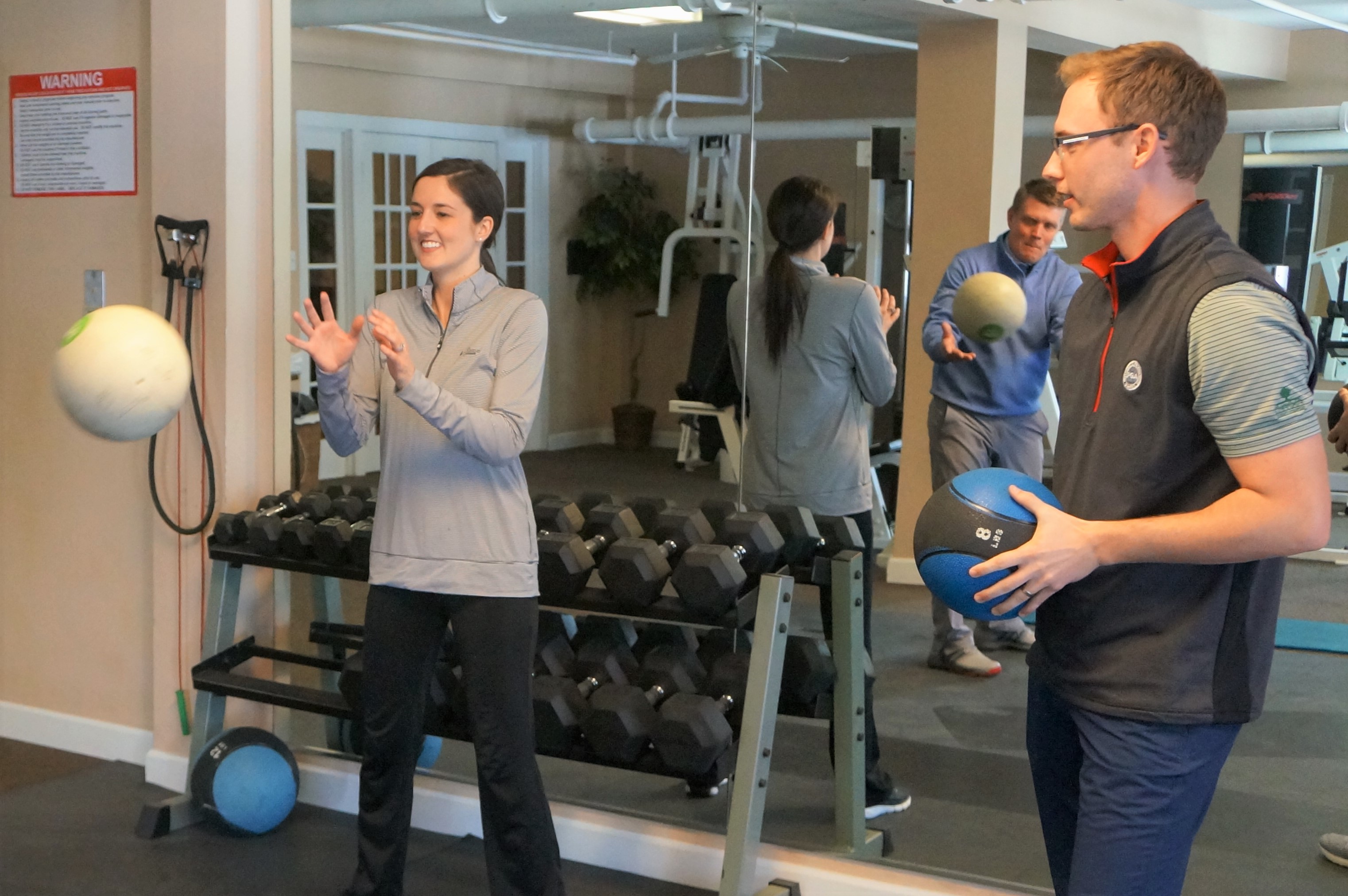 Bennett Smed, Lead Teaching Professional here at Madden's, will design a fitness lesson that caters to your specific needs and abilities. These customizable fitness plans will build golf strength, flexibility, and proper form by targeting specific areas including core, leg strength and power, and back strength. It might be just what you need to improve your golf game.
To set up a Golf Fitness Lesson, contact Bennett Smed at [email protected] or call 218-855-5976.